Mechaly
Mechaly offers styles and high class products which are vegan and totally great to carry on with. Their skull carved handbags are just so cool and it is one of the most sought ones online.

Mechaly is an online fashion brand that mainly concentrates on classy accessories that helps one to make their own style statements. They have an array of products and when you talk about design, fashion, concern for the environment and social responsibility they top the list. All their products are excellent and full swing vegan products which include top quality purses, wallets, handmade jewelry and a wide range of hats to choose from.
Mechaly was established with the desire of blending both social actions and fashion trends together. It aims to bring style and class without hurting animals around the world. Mechaly offers styles and high class products which are vegan and totally great to carry on with. Their skull carved handbags are just so cool and it is one of the most sought ones online. Mechaly is a certified vegan brand endorsed by PETA and vegan.org. They say "Make a statement .join the movement. Change the world one bag at a time". It means that when you buy a bag you are actually helping animals by not buying leather and other accessories made from animal parts. They are a bunch of French designers from the Beverly Hills' and they have used their maiden name "Mechaly" as their brand name.
Highlights Of Mechaly
Fights for social causes like cruelty against animals
Style and hand-picked masterpieces
Vegan products with utmost style and comfort
A proud member and supporter of PETA
Below I have picked a few products from their fashion accessories which are most sought around by people. These are a must to have for those who love to go around with style and a signature statement.
First product which I would like to talk about is
Mechaly Women's Skully Black Vegan Leather Skull Handbag
Below you can find the picture of the skull engraved bag and how cool it looks. It has a stunning design and goes well along with any kind of dressing.
If you have a habit of collecting handbags then this skull handbag is a must pick which will turn out be a versatile choice to carry along. It will surely get heads to turn while you go around flaunting your style. It gives the same finish of a leather handbag but without any tears or pain of an animal attached with it.
This handbag is a great pick for those who want ample storage space and it is perfect for any occasion. Whether you are going for a formal tour or a casual outing with your family this bag is easy to carry and enhances your personality. This satchel handbag is durable and lasts long as it is made with a dense lining. It has two comfortable top handles and shoulder strap which gives it an extra attitude and complete elegance. You can combine this bag any type of dress and trust me it will make you look apart in the crowd. It has two zippers, two large compartments of size: 14*5*8.5 and two pockets for extra storage. This handbag is available in few chosen colors but here I have mentioned about the black skull handbag. It is made up of faux leather which adds to its durability and strength.
Eva mechaly hat is the next product in this list
Mechaly Women's Eva Black Fedora Vegan Hat
Mechaly Women's Eva Black Fedora Vegan Hat is one of the stylish hats that I have ever seen and it instantly matches with any sort of outfit. It adds class and elegance to your style and will turn out to be your favorite hat. This hat has a classy design and has a narrow brim modified with a classic dent to give a polished look. It is soft and gentle yet has a sturdy build body which makes it last long. It can be used while going for outings or on any casual day coupled with a simple dress or neutral colored outfit. It is perfect for fall and winters. It comes in one size and fits almost all comfortably. This hat is a must buy to add to your wardrobe and fashion.
Gold filled Jewelry
You should also try their gold filled jewelry which comes in classic designs. They offer bracelets, finger bracelets, necklaces and earrings which are gold filled. Gold filled ornaments are the best and cheapest alternative to actual gold. Don't confuse gold filled as gold plated as it is entirely different from what you are thinking. Gold filled is actually a layer of gold that is bonded with another metal to form a distinctive piece. Gold filled jewelry from mechaly.com is tarnish resistant and is not prone to wear and tear like gold plated. It does not fade over time and does not rub off on the long run. You should actually try their collections to know yourself.
Customer Reviews About Mechaly Brand
Mechaly is a favorite brand of many people and they are the most sought by people who love animals and at the same time don't want to compromise with fashion. Their skull purses and handbags are of great demand among the customers. They say it looks classy and light to carry around with ease. Some say that mechaly produces near to perfect products that are not overdone but with excellent quality and design.
And to talk about their jewelry it is unmatched as they are handmade in America. They have carefully handpicked each and every accessory. Overall mechaly products are of high demand because of their class and style that they have to offer.
Among a few reviews I saw that a bunch of customers were of the opinion that the handbags looked smaller than what it looks online. Also the skull seems to be very small and not prominent as shown in the photos.
Another set of complaints were about the colour that they are not as what they look online. But overall I felt that they are a good catch for the price they come and for the style they have to offer. If you want to gift your loved ones then you can try mechaly products.
What Kind Of Leather Is Used To Mechaly Products?
Mechaly employs vegan leather which is an animal friendly version when compared to real leather made from animal skin. Vegan leather is a combination of different materials and they are listed below. Vegan leather is an animal-friendly alternative to real leather, it can mean several different materials. Vegan leathers often include a combination of the following materials. Vegatan – this is a type of microfiber material that gives the same look like that of animal leather. Another similar material is lorica which is made of different microfiber components. Birko –flor is another material which is made up of acrylic and polyamide fibers which gives the look of normal leather. Other types of materials used are Birkibuc, polyurethane, kydex( an acrylic –PVC alloy).
Normal leather is made using animal products and which is not a great choice to hang-out with. Now textile technology has advanced so much that they have actually created materials that imitate the look of natural leather. It is almost impossible to find out the difference between normal leather and vegan leather as it looks strikingly similar. But be guilt free while using mechaly products as they are animal friendly products.
Where To Buy Mechaly Products?
You can buy them from their online fashion store and they have a wide range of products to offer that will add to your style. You can avail coupons and promo codes while buying the products. Unlike other websites you don't have to worry about creating an account and then ordering a product. Mechaly makes it easy for its customers to order products with guest checkout option. Mechaly orders are processed via PayPal.
Shipping & Information Regarding Products
Mechaly offers free shipping for ground and &25 for air based shipping. If you have opted for ground shipping then you can expect the product within a week which includes only business days. For air shipping it usually takes two working days. Mechaly also offers international shipping for its customers worldwide. If you have any queries or want to seek more information about the products then you can email them at info@mechaly.com
What If I Don't Like A Product Can I Return It Back?
Now that is something you will be surprised to know. Mechaly offers a 30 day return policy which means you can return a product if you don't like it within the given time frame. You can directly email them with purchase details so that they will help you with the return process.
Conclusion: Mechaly products are designed and hand-picked by professionals who know what flavors go well with different seasons. If you want to be trendy and stylish these products ought to be a part of your closet. Mechaly products are classy and moreover their motive of helping animals is actually a wonderful job.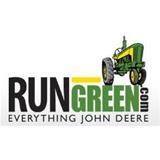 Try John Deere youth hats – best seller for every occasion. Starting from hunting tours to beach needs and protection from the sun – suitable for infants, toddlers, youth. Read everything on the entire subject at Rungreen.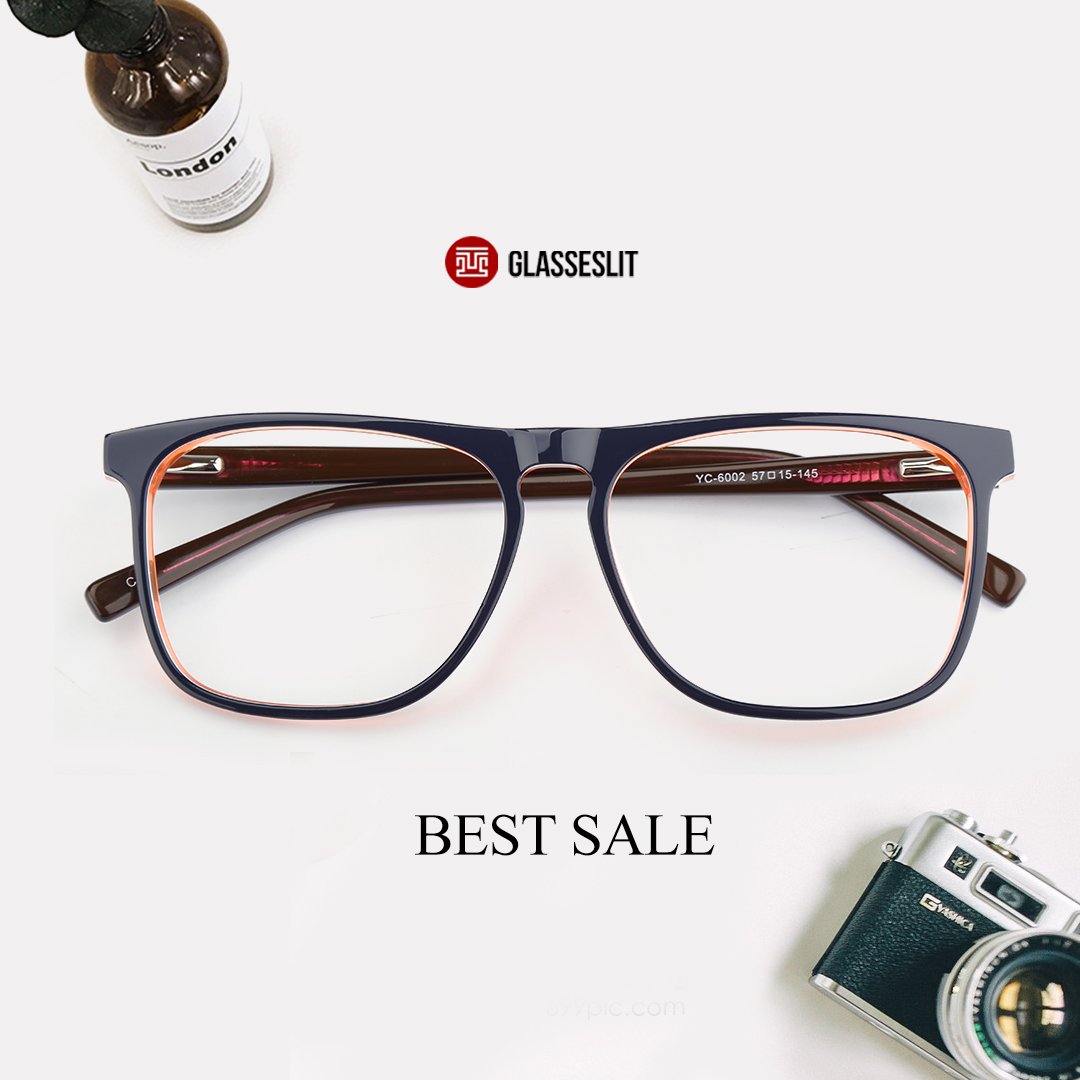 Are Glasseslit trendy glasses available at Amazon? What about the list of best features offered? Are they cheap and what about the quality listed? Find these queries here and look on for the coupon, promo deals offered here…
Summary
Author Rating
Brand Name
Product Name
Skully Leather Vegan Handbag
Price
Product Availability
Originally posted 2016-06-13 06:04:53.