JNCO Mammoths Hoodies To Jeans
JNCO mammoth own the same premium embroidery with wide legs and huge pockets just like the days back then in the 1990s. The product is made out of 100% cotton.
One of the popular brands of USA, JNCO brings you mammoths that won't go unnoticed. From mammoth hoodies to jeans, show off your style with confident with a backup support from mammoth. In this article, read all about
About JNCO
JNCO Mammoth Hoodies
Mammoth Pants
JNCO Discount Coupon Codes
JNCO Shipping And Returns
Conclusion
About JNCO Judge None Choose One
One of the biggest brands of USA, JNCO was found in 1985. It, however, hit the limelight by 1990s creating denim styles for boys and men. The straight cut legged denim jeans became an instant hit. It featured elaborate pocket logo that gave a unique street look.
The signature look of JNCO jeans was a baggy look with extra large back pockets that were designed to hold spraypaint cans.
As the style became popular, many department chains such as Kohl's, J.C. Penney and many mall retail stores started piling up JNCO jeans.
Stating the obvious, JNCO brands do not follow the crowd. They stand a class apart delivering bookmarking trends that are ready to take on fashion stores.
JNCO Mammoth Hoodies – Features and Reviews
Do your own thing with style. Here is JNCO mammoth hoodies that doesn't go unnoticed. This eye popping trend is a definite hit.
The fabric is made out of 80% cotton and 20% polyster. This will keep you cozy and comfortable at all four seasons. The front pockets possess excellent room for keeping handy any accessories that you need to take on the next adventure. The hoodie zippers are rip-resistant and best available in the market. Available in different sizes, the JCNO mammoth hoodie is a must-have for those who crave for both fashion and comfort.
While the mammoth has your back, the signature JNCO crown is embedded on the chest.
Features
Poly-cotton fabric material (80% cotton and 20% polyster) medium-weight fleece
JNCO logo engrave on the front left chest
Can be cleaned in washing machine
Graphic image of a mammoth on the upper back
Printing done in US making it entirely a USA product
JNCO Hoodie Consumer Reviews
I could not find much reviews online. However, the reviews available have only good words to say about JNCO hoodies. For instance, the fabric of the product is excellent. A poly-cotton blend, it keeps you warm and cozy at all climates. The customer service and delivery too is prompt and supportive.
Joseph Garcia – "It fits a little small. Not what I expected but overall it is good. I think it is still pretty nice product."
Mammoth Pants – Features and Reviews
Don't shrug these pants as just another grandpa's fashion. There is a reason why these JNCO mammoth pants are still trending this season.
Oozing with style, it has abundant pockets, wide leg opening, excellent fabric quality, etc. From skating to raving or simply a show off piece, the mammoth pants are a sure to be a hit no matter where you are.
JNCO mammoth own the same premium embroidery with wide legs and huge pockets just like the days back then in the 1990s. The product is made out of 100% cotton. This gives you a relaxed and comfortable fit at all times. The JNCO trims are available in two sizes – 32" and 34" inseam that you can wear as loose as you desire.
These throwback jeans give at baggy SoCal feel yet still carry the fashion mark of JNCO proudly. So flaunt it confidently and have a great time.
Features
1990's wide leg denim style is back in action
Relaxed fitting
Embroidered mammoth on the back leg
Ultra-low pockets
100% cotton fabric that is warm and comfortable at all seasons
Inseam of 32" and 34" available
Pros
Takes you back to the 1990s trend
Styles with excellent fabric material available
100% cotton fabric that keeps you cozy and warm
Relaxed and comfortable fit
Worldwide shipping offered
30 day Return policy available
Best competitive prices
Cons
Free shipping not available
Return policy not issued for international buyers
JNCO Mammoth Pants Consumer Reviews
The product has received mixed reviews from people. While a general consensus states that the pants are a great reminder of the "good ol' days", few consumers claim it otherwise. The prices too are equally affordable and available at a great discounts online.
On a positive note, people claim the pants from JNCO are an excellent choice. It offers great space and comfort to the wearer. Users, in fact, recommend to deliver other styles as well such as down low, crime scenes, spywear and so on.
On the negative note, few users claim that the product is too flabby making a person look like a fool. They claim apart from being uncomfortable, anyone can easily trip over the big roos.
Jeffrey – "The JNCO's of my youth. It is resurrected now in full glory. The mammoths are as fantastic as I remembered. I am very much happy."
Felix – "Unfortunately, everyone will be judging you if you wear these pants. I actually ruined my life – lost my job at pizza delivery store as I tripped over. To top it up, my girlfriend left me."
JNCO Discount Coupon Codes
Who doesn't love a good discount on a much wanted product? You will get just that. All you have to do is sign up to newsletters from JNCO and stay updated with the latest offers and deals at JNCO. There are also several websites that give you excellent cut-off on JNCO products.
Apart from that, the official website of JNCO also offers you great deals. Stay updated to newsletters for bigger discounts and deals.
JNCO Shipping and Returns
JNCO does not offer you free shipping. There is a minimum amount charged that is calculated as per the weight of the order. The company also offers worldwide shipping.
The company gives you 30 day return policy on every order. In any case, if you feel the product does not meet your expectations, return it within 30 days from the date of purchase.
Make sure to return the product unused and in original condition (unless, of course, you detect any manufacturing defect). You can avail of exchange or a refund at your discretion. For instance, if you chose a wrong size during order, you can exchange it for a bigger/smaller size. You can choose a different color as well, if you have a change of mind.
JNCO will not charge any restocking fee or other hidden charges. However, you need to pay for the shipping costs.
If at all, you are sending the product after 30 days, you will be eligible for store credit only.
NOTE: Return policy is NOT ELIGIBLE for international orders.
Conclusion
To sum it up, if you love to get back to the groovy 90's trend, then JNCO offers you best styles of yesteryear. Flaunt it proudly and as the brand JNCO states – Judge None Choose One that speaks your style quotient.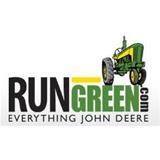 Have a look at John Deee Electronic Fishing Pole with a fish toy available at Rungreen popular online destinations. Good for 4 years and above! The product features electronic sounds, telescoping rods, magnetic hooks and much more. Learn more to get more…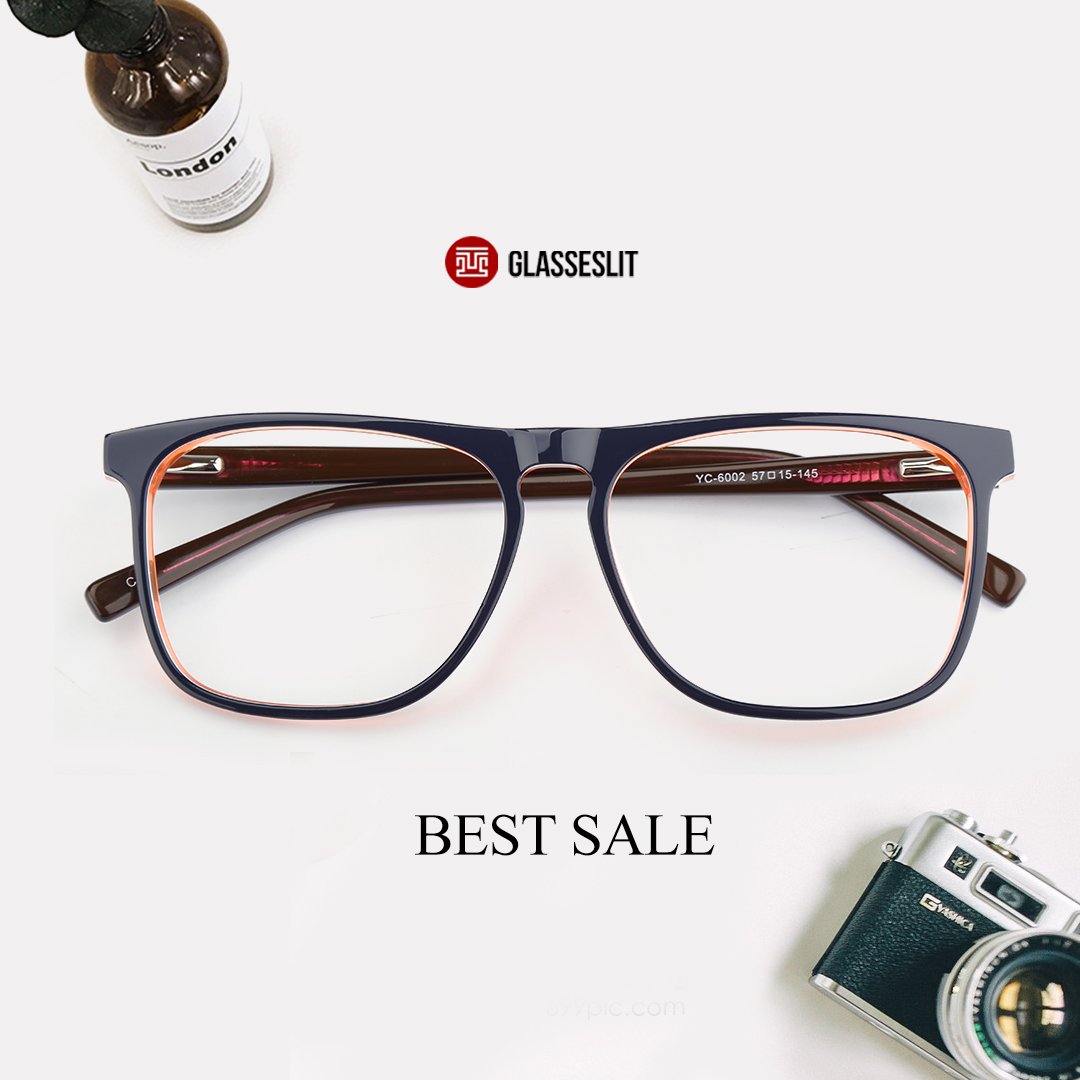 Are Avivi oval eyeglasses by Glasseslit available at eBay stores? What on the discount, coupon and listed promo deals offered by them? Is the product pricey or reasonable? Know more on the entire list of features offered by the manufacturers.
Summary
Author Rating
Brand Name
Judge None Choose One (JNCO)
Product Name
Price
Product Availability
Originally posted 2016-11-28 11:26:29.